In this support article, you'll learn how to deposit METAL from WebAuth on the Proton Blockchain to Metal Wallet on the Metal Blockchain.
Step 1: Visit the Metal Wallet website and click on the Access Wallet button to log in to your account. Check the how do I log into my account article if you need more guidance.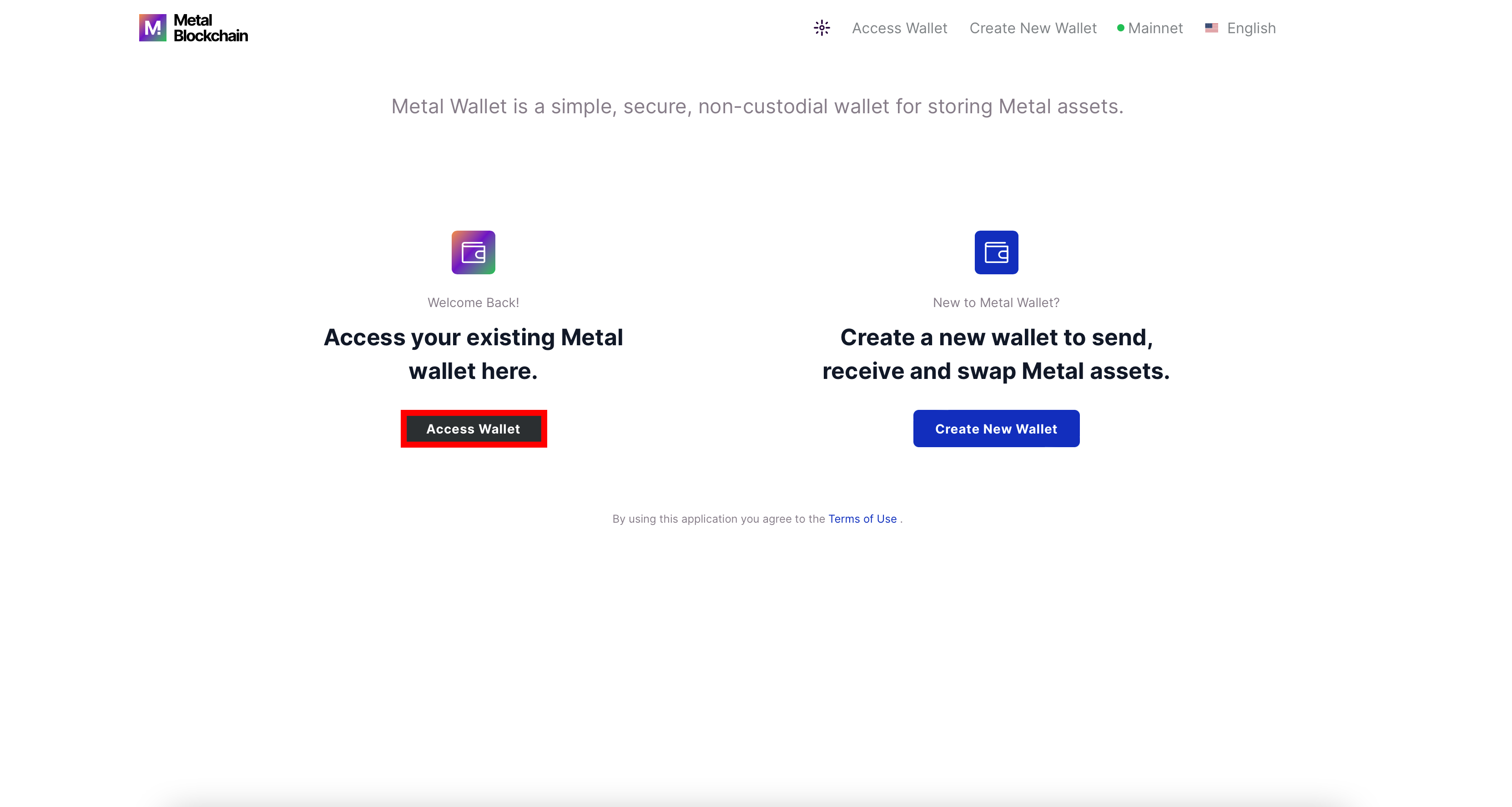 Step 2: Once on the portfolio page, click on contract to view your C-Chain address.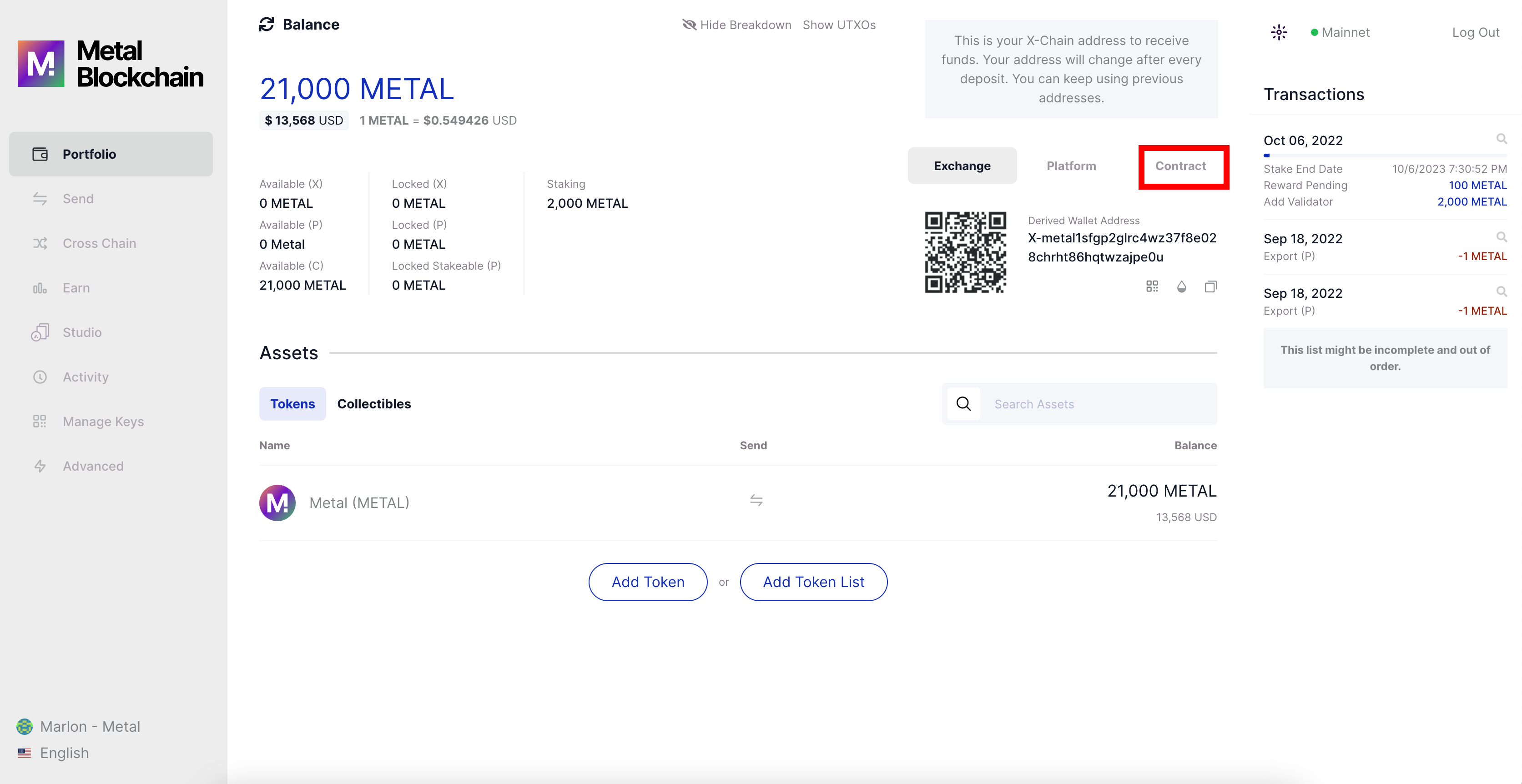 Step 3: Now you will see your derived EVM C-chain address. It will always start with 0x. Click on the copy button to copy the address.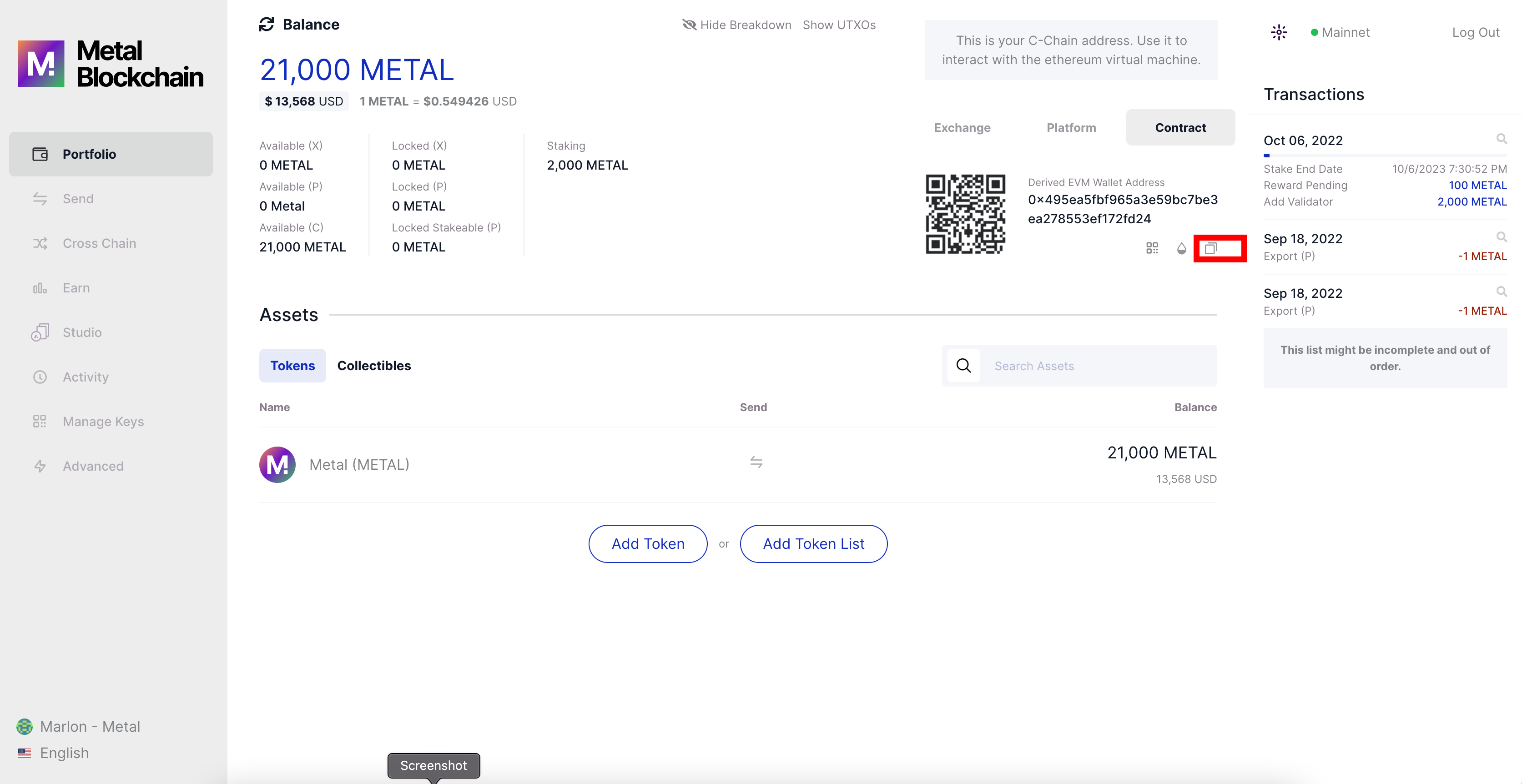 Step 4: Open Webauth and select Metal Blockchain.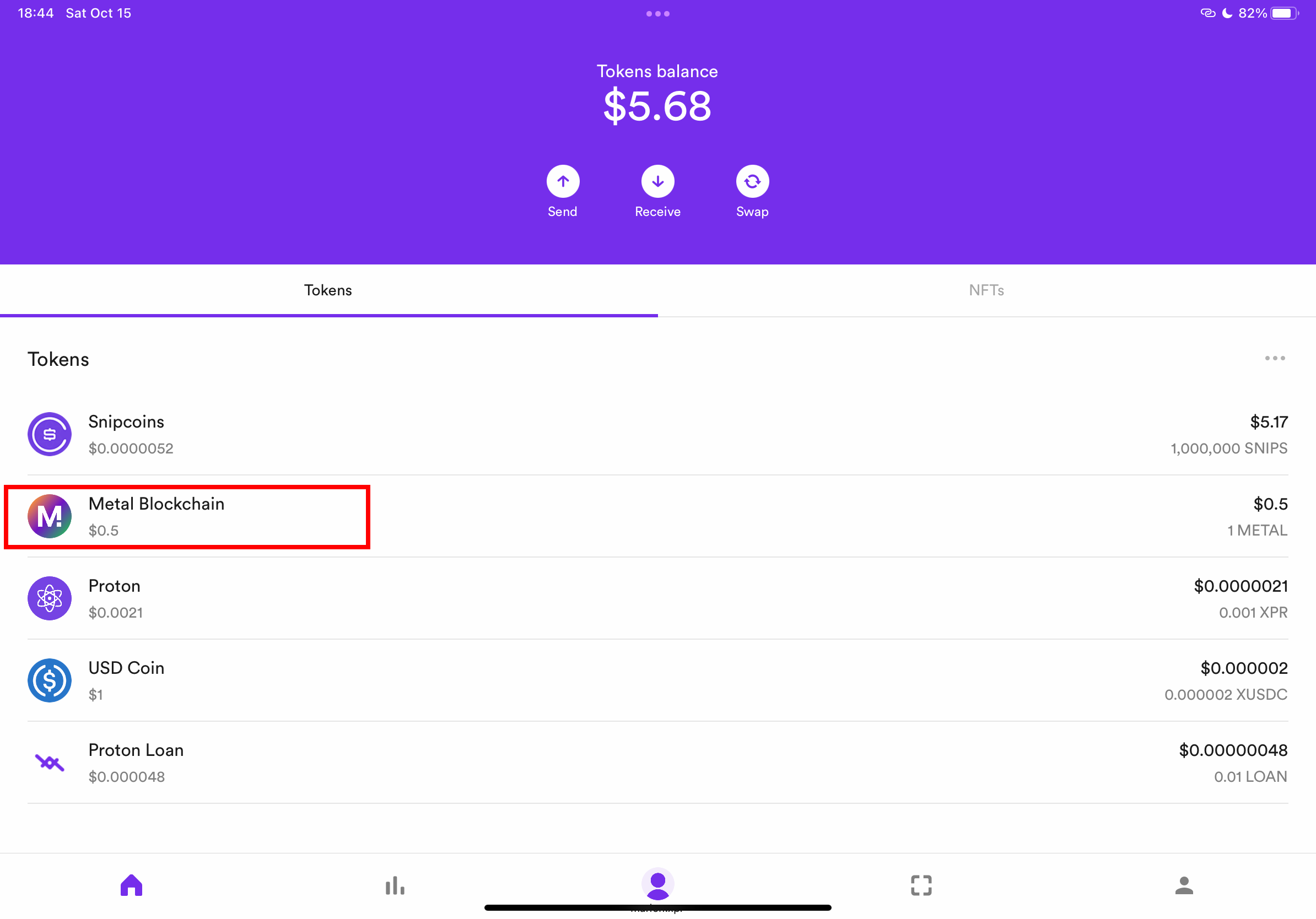 Step 5: Click on the Send button.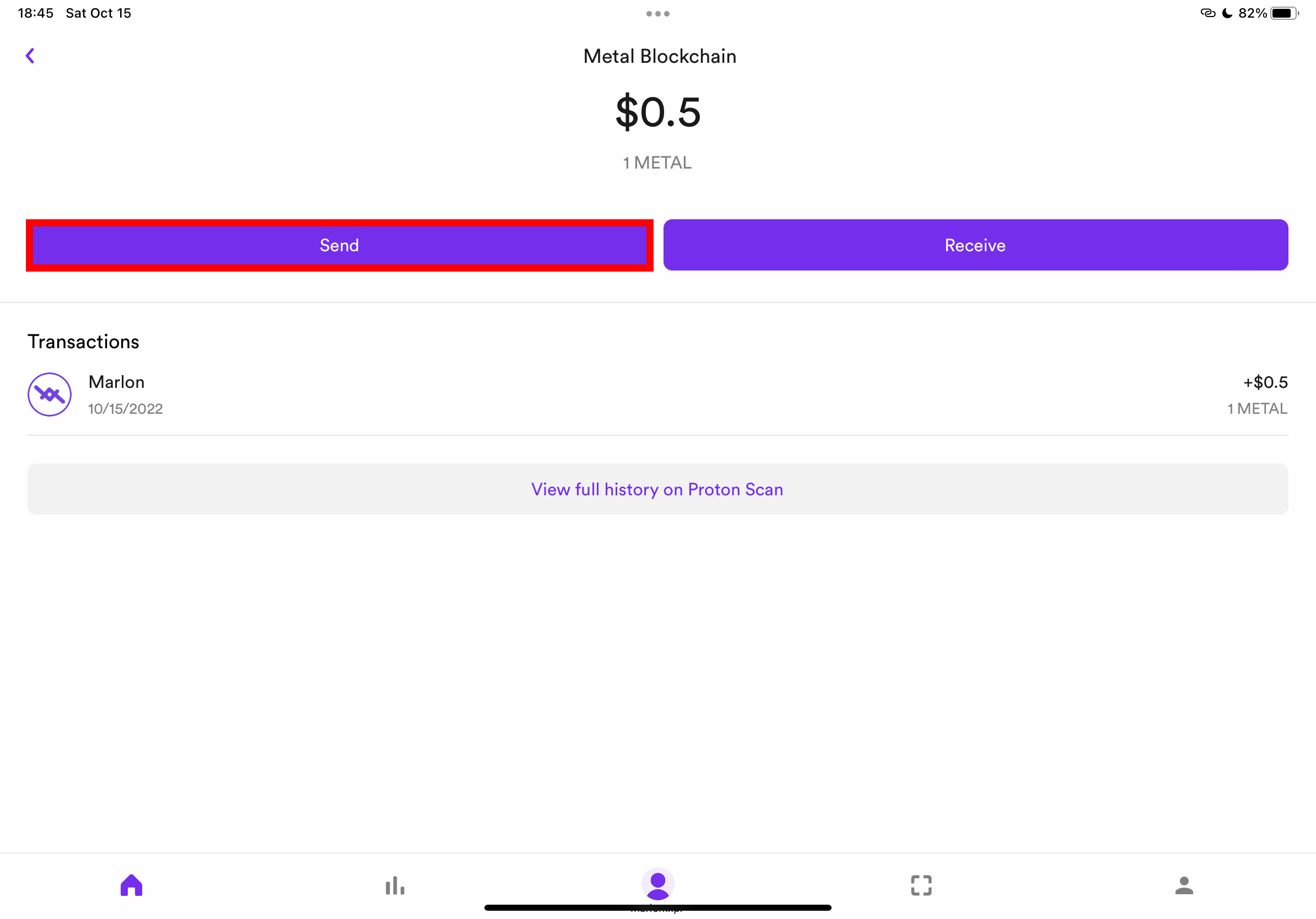 Step 6: On the send screen you'll want to select Metal C-Chain first on top. Next, paste the C-Chain address we copied earlier in the Metal Wallet in the address field, and lastly click on the Select Amount button.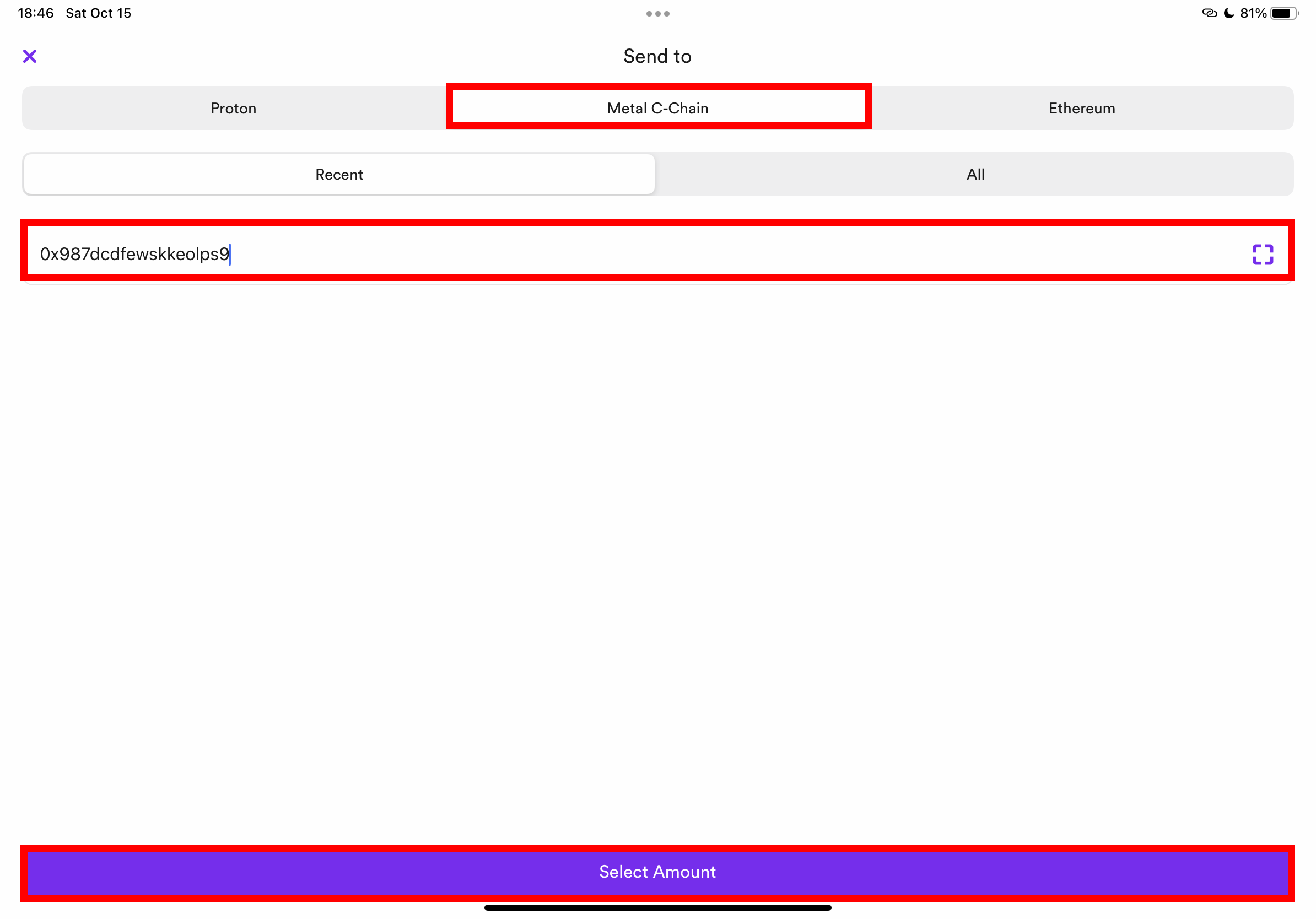 Step 7: Select the amount you want to send and click on the Continue button.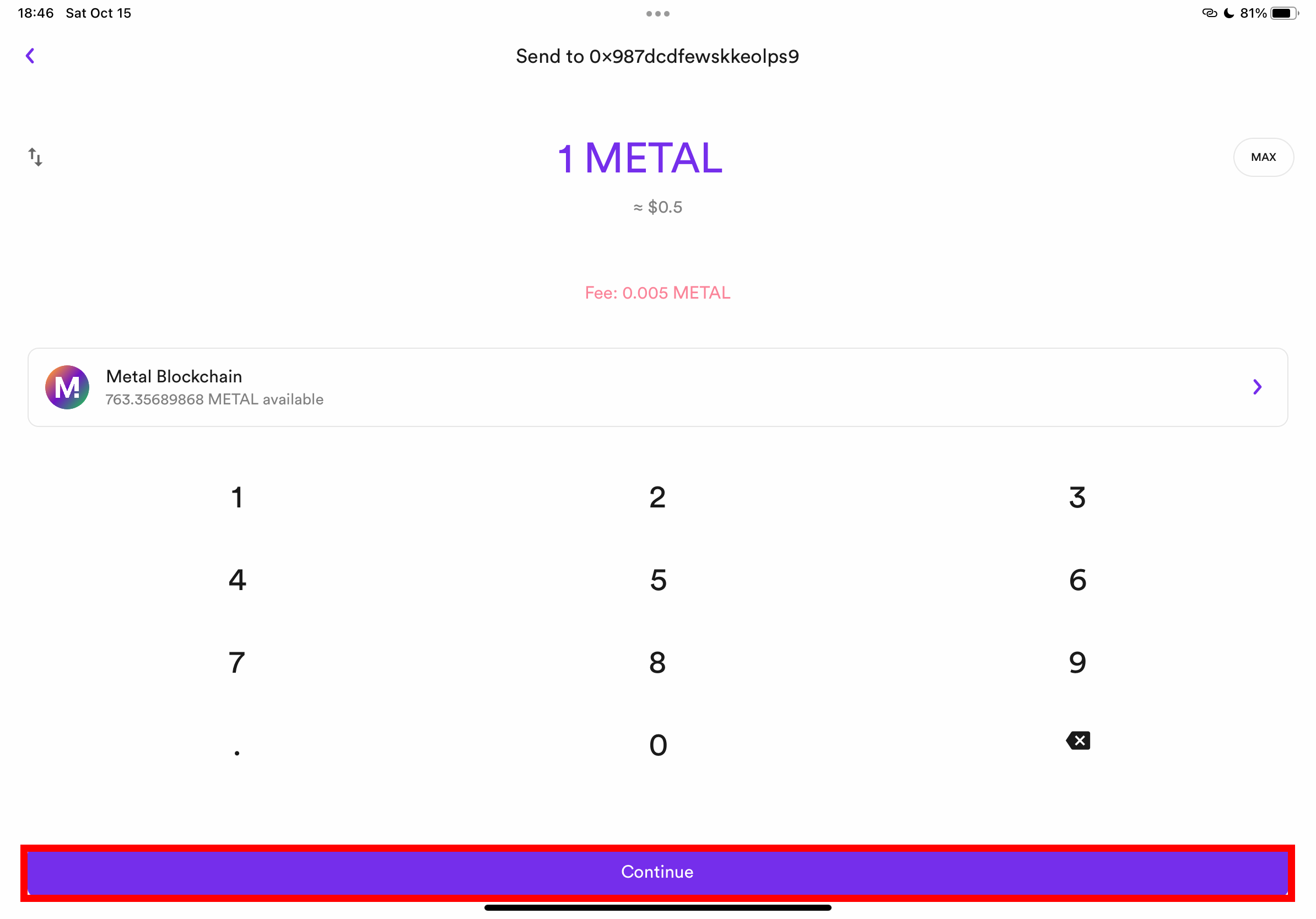 Step 8: Review the transaction screen, make sure everything is ok and click on the Send now button to finalize the transaction.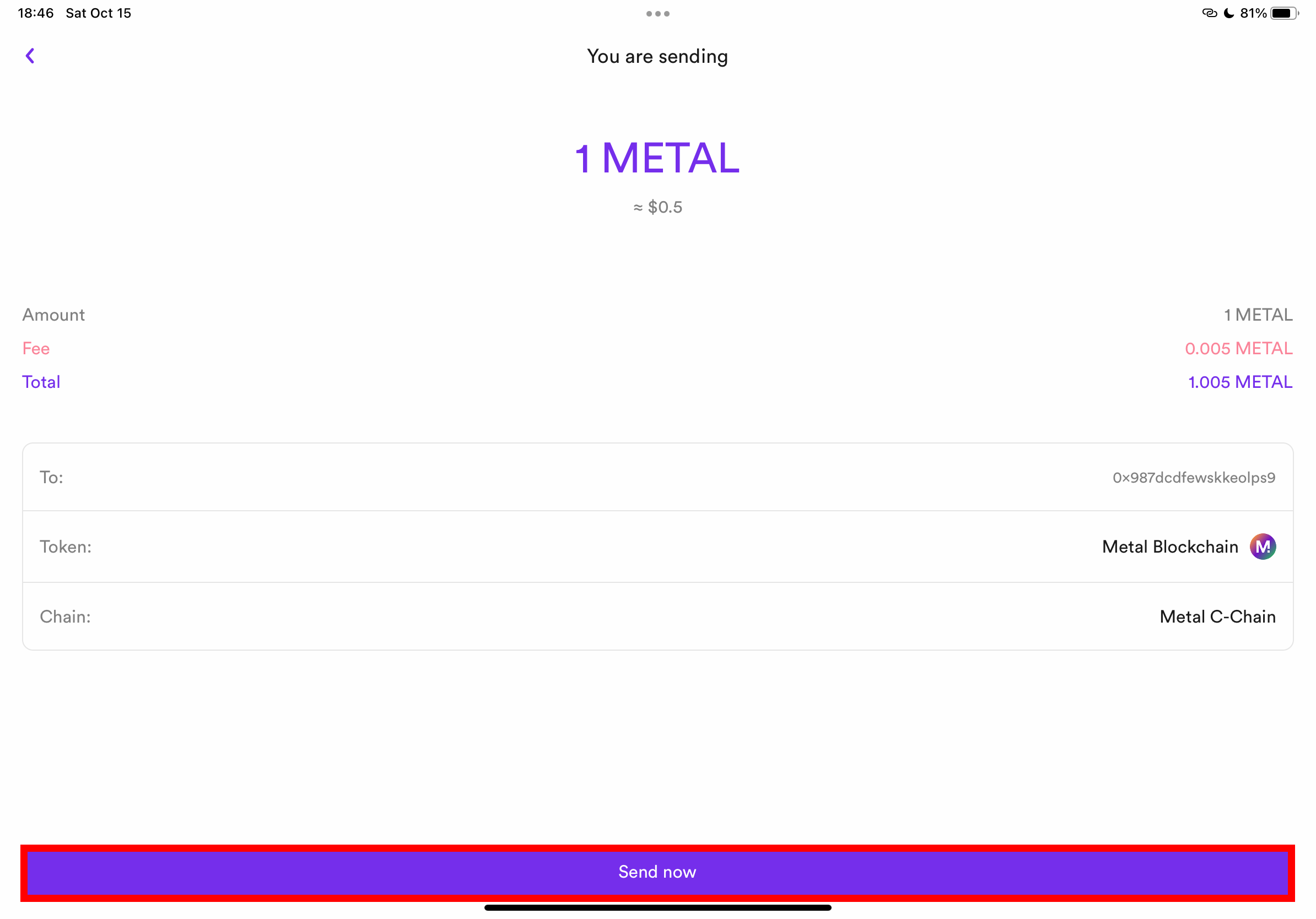 Congratulations, you successfully deposited METAL from Webauth to the Metal Wallet. Your deposit will arrive shortly!
Looking to stake next? Check out our how to stake as a delegator in the Metal Wallet guide.
If you have any questions about this guide or just want to say "Hi", you can always reach us with the Help button on the bottom right side of your screen. Also, be sure to follow our Client Services+ Help Center on Twitter (@MetalHelpsMe) to stay up to date and learn how to get the most out of your Metal Blockchain experience!